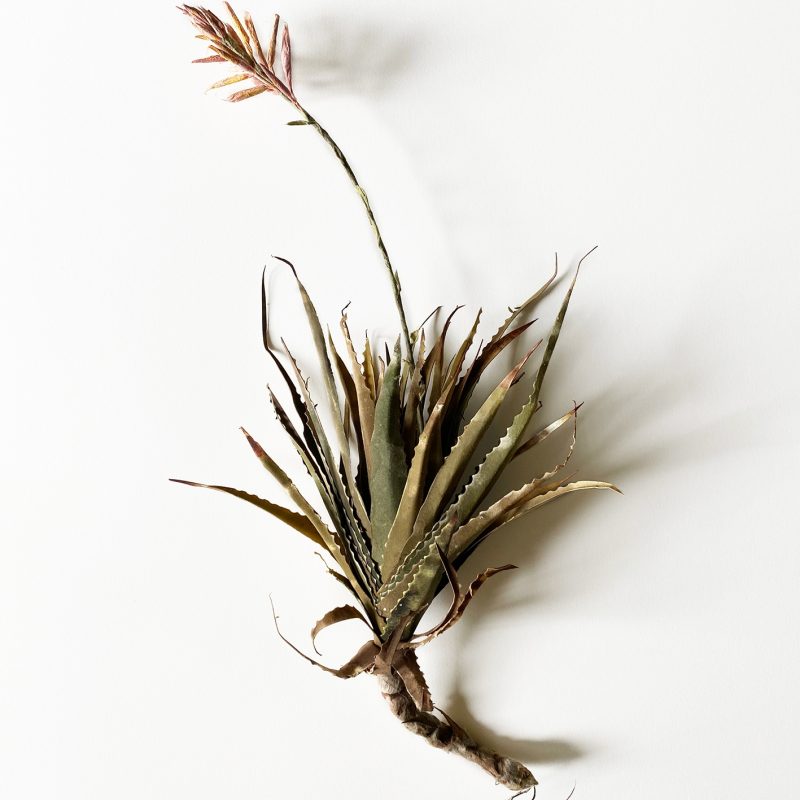 Upcoming Exhibition
Jun 17 – Jun 26, 2021
Side Gallery

The Garden Studio
7 Emma Street
Red Hill
PO Box 515 Red HiIl
Queensland 4059

0409 549 447
Exhibition Proposals
Laura Brinin
laura@sidegallery.com.au
Gallery Hours

During exhibitions, we are open at the following times:
Wednesday – Friday 10am – 5pm
Brisbane Art and Design Saturday 10am – 7pm Sunday 10am – 5pm
Monday, Tuesday open by appointment.
We are offering special, allocated times for people in high-risk categories to visit.
Check the home page for exhibition opening dates.
Photography: Darcy Starr
Website: Designfront